Whether you're
planning for a large event
or intimate dinner party,
Wasaw Food Services is ready to provide all your culinary needs, from appetizers to desserts.
Our delicious menu and packages are suitable for any occasion. Enjoy the convenience of pre-designed packages, available to help you plan your menu while maintaining your catering budget, or choose from our full catering menu if you prefer to plan your own meal.
Corporate Meetings
First Nation Meetings
Private Catering
Office Parties
Staff Training
Rehearsal Dinners
Romantic Dinners
Graduation Parties
Bridal Showers
Wedding Receptions
Anniversary Parties
and many more...
We also have our own locations, including the Couchiching multi-use building, Heron Landing Golf Course, the Couchiching Bingo Palace and the soon-to-be-renovated Waasakode Innini Lodge.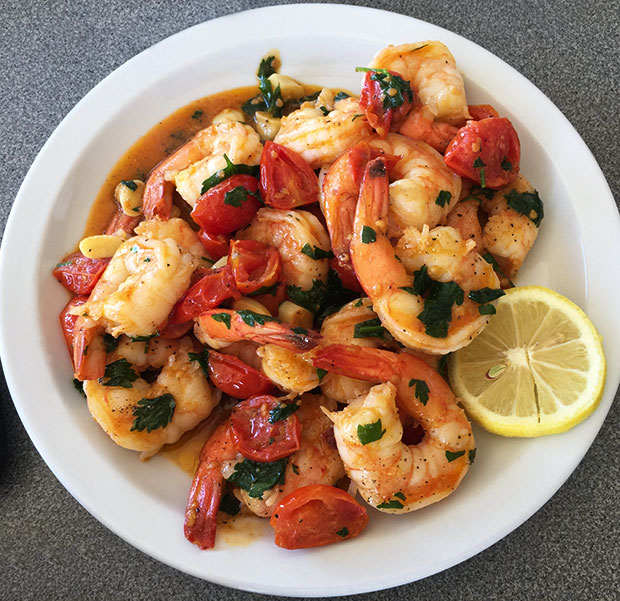 Catering Items

Rice Balls - Cheesy deep fried rice balls, stuffed with fresh mozzarella cheese, wrapped in Arborio rice, served with marinara sauce.
Cannelloni - Combination of ricotta, parmesan, and mozzarella spinach, veal and fresh herbs wrapped in a pasta sheet, topped with homemade sauce.
Roasted Chicken n' Potatoes - Marinated in a special sauce, seasoned with our home mixed spices.
Italian Meatballs - Tender, juicy meatballs slowly cooked in a homemade sauce, prepared with fresh herbs and spices.
Perogy Shells - Sharp cheddar cheese and creamy whipped potatoes stuffed in pasta shells, topped with cheddar, bacon and onions.
Vegetable Mix - Caramelized roasted vegetable medley served with tasty herbs of provence.
Fried Bannock Sticks with our very own herb mixture.
Other Items we have become well-known for:
Pork Chops with Mushroom Gravy
Pulled Pork on a Ciabatta Bun with coleslaw
Waboose (Rabbit) Stew
Wasaw's Famous Barbecued ribs
Wasaw Chili
Wasaw Tacos

Pizza Flatbreads
Wasaw Baked Beans
Wasaw Food Services is available to help with catered events that have cash or open bars, and works with Heron Landing Golf Course to host licensed events.
We are more than happy to team up with corporations or partners who are fund-raising for important issues within the District.